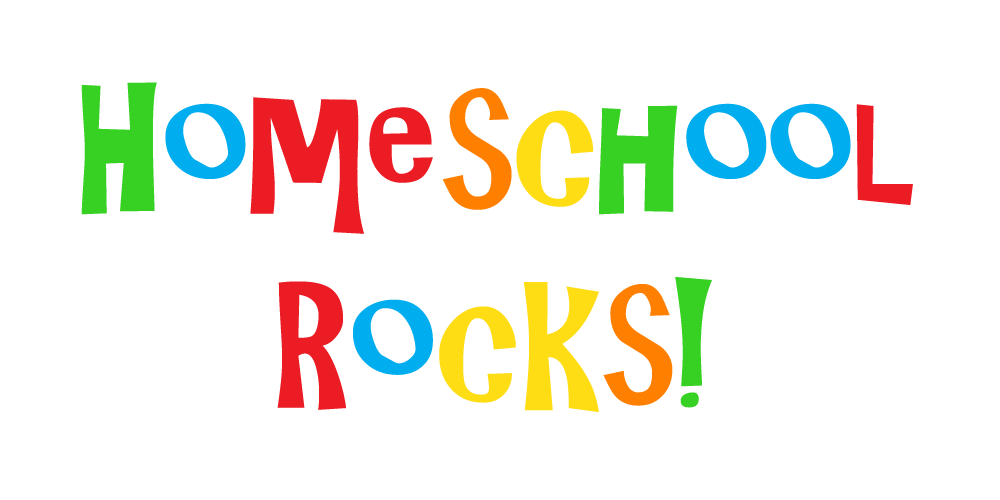 About Us
Welcome to Homeschool Rocks! We are a Fort Myers cooperative of families who work together to make learning fun. Many of us are homeschooling families, but don't let the name fool you. Our goal is to be open and welcoming so families who want to participate on days-off can do so, or even play hooky so their kiddos can attend more field trips (we won't tell!)
Homeschool Rocks! meets bi-weekly. Members will be able to participate as much, or as little, as they choose and there is no fee for membership. While it is not a requirement for members to contribute to events or activities, we welcome anyone who would like to share their talents with us. Members will be asked to RSVP to all events, and all events are paid for based on attendance. Our group is aimed towards elementary age students, however many of our field trips may interest younger and older children as well.
Our exclusive classes and social events offer an opportunity for homeschool students to participate in activities that are more fun (or practical) in a group. Similarly, we recognize that many "field trips" require a minimum number of participants so this will allow homeschooled families access to functions they may otherwise not be able to attend. We do not follow a curriculum, although many of our families may do so on their own. We are not faith-based, although our families will all have their own personal beliefs. Our goal is to remain open and provide opportunities for our members to - as the name implies - cooperate.
Please fill out the registration form if you are interested in membership, or just contact us, if you would like more information. We look forward to meeting you!